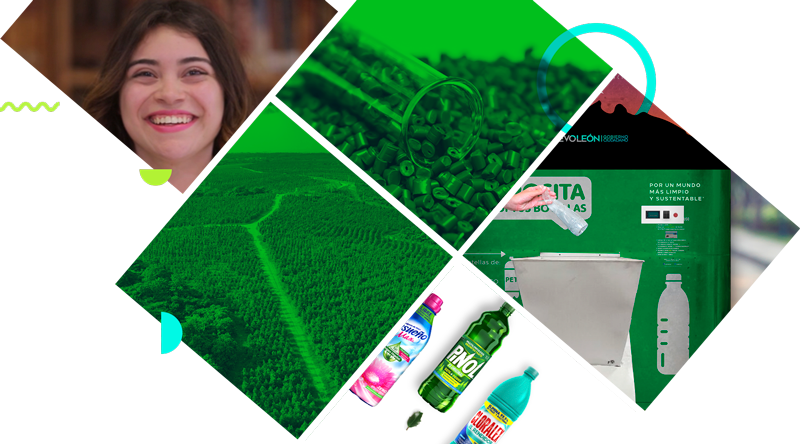 Sustainability
Creating a culture of sustainability and social responsibility is an integral part of our business strategy.
Our strategy is focused on delivering to our customers and consumers sustainable and innovative solutions, through our wide range of products, with which we provide hygiene and well-being. At the same time, we continue to encourage actions with a high environmental and social impact, in order to improve the conditions of the communities where we are present. We share the most outstanding results during 2017.
To learn more about how to live sustainability, we invite you to read our annual reports.