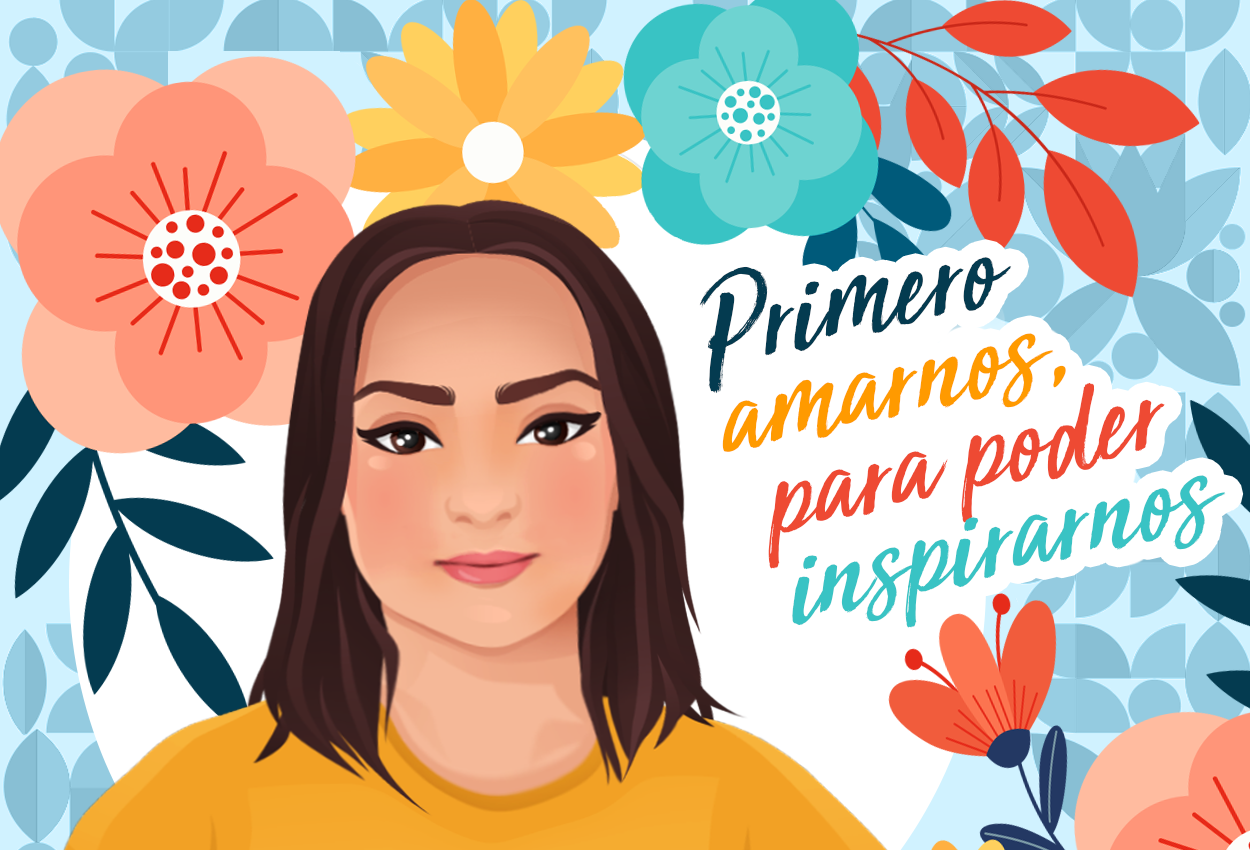 Illustration by Carla Aguirre
Text prepared by Alinne Medellín
Originally from Querétaro, Alma enjoys spending time with her husband, mother, brothers, sisters, nieces and nephews. She adores her family. They all share a love for playing and watching baseball; they often organize get-togethers where they enjoy delicious food and good conversation.
This year, Alma celebrates a decade of being part of the AlEn family, she is proud to be part of a company that cares about the environment and the wellbeing of society. Throughout the years Alma has felt welcomed, understood and appreciated within the company, feeling truly part of a family since, in difficult moments of life, she tells us that she has always felt AlEn's support.
Her loved ones describe Alma as a dedicated, focused woman who likes challenges, and it is under these qualities that she recently achieved one of her greatest goals: to finish her graduate degree in administration. Behind her achievement she mentions the admiration she has for her mother for the support and motivation she always gave her to continue preparing and studying. At the same time, she feels very proud that, together with her husband, they have finished the construction of their house, which they were very excited about.
Alma is an inspiration and example for her younger sister and nieces who admire her for her independence. She is motivated to be an example for them, transmitting to them that it is important to have an academic preparation to make things happen and to make their own way.
She feels that she has a long way to go, and mentions that she would like to continue to develop as a professional and encourage herself and her colleagues to continue to grow and develop together. She seeks to make the point that women are very good at leading and that they can "be the spearhead".
To achieve this, Alma shares with us that her main inspiration is herself, to be the best version of herself. Her husband and her mother, who are her pillar that has always supported her through thick and thin, inspire her to continue "you can always wipe the slate clean, start over, and go up".
The message that Alma wants to convey to the AlEn family is that we must "learn to love and value ourselves... to know that we can empower ourselves in every role we have, be it housewife, entrepreneur, being in a company, etc. always having our value clear, that nobody tells us that we can't, of course we always can".
"First love ourselves, so we can inspire ourselves and prove to ourselves that we can handle any challenge that comes our way."
-Alma Morales, Warehouse Facilitator, Querétaro
This website celebrates the talent of the AlEn Women, by telling their inspiring stories and anecdotes accompanied by ilustrations made by AlEn women graphic designer.
Come back each month to read more stories from our inspiring AlEn women.