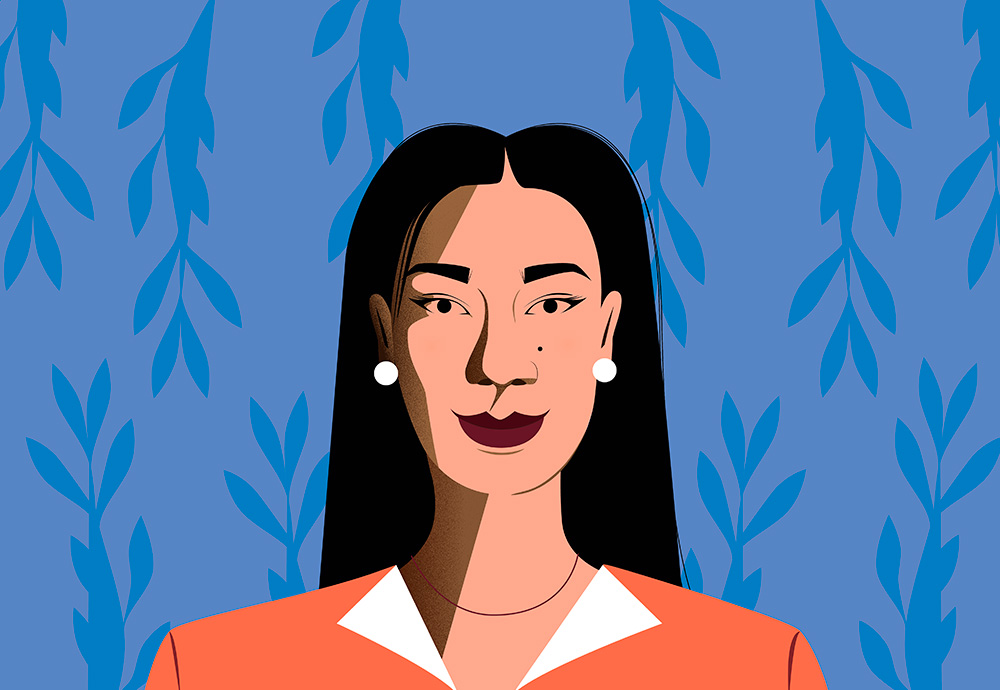 Ana Elizabeth Martinez
Guadalajara, Jalisco
Illustration by Natalia Montanez Agency 361
Born in Guadalajara, Jalisco, Eli came to the AlEn family on January 18, 2010 with the purpose of being the best version of herself day after day and being able to create a heritage for herself and her two children.
She currently works as a sales demonstrator, and although the pandemic modified the work model for many collaborators, she was one of the heroines who never stopped representing AlEn with clients and partners abroad. After all, helping people, even in the slightest way, is one of her main attributes.
Her days begin at 5 in the morning, together with her mother and a good cup of coffee before going to work, and after representing our brands during the day, she gets ready to pick up his children at their corresponding schools.
AlEn is a very important part of her life, because it encouraged her to be more passionate about what she does and has also allowed her to have a house and health to continue enjoying those she loves the most. She considers that her greatest achievement has been facing adversities that she thought were impossible to overcome and demonstrating that discipline and love for the people she loves have made her overcome them and move forward.
Eli is part of a family that does not stop trying, her father is her greatest inspiration; he was who taught her that life is a ship and she is who decides whether to give up when there are storms or take the lead so that it continues floating, always showing humility, simplicity and balance between heart and mind. This is how she seeks to give her children and her mother a better quality of life every day.
For her, the most important thing is self-esteem, and that is the message that she wants to convey to each of the members of our family: never abandon our aspirations, try to do things that we did not do the day before and always fight for what we want, and taking care of our mental and emotional peace. The priority must be, above all, to be calm in every aspect of our lives and not let anyone get in the way of that search, not even us.
"Always do what makes you passionate, put yourself first and fight for your dreams. Try to live according to your free spirit."
- Ana Elizabeth Martínez Hernández, Promoter
This website celebrates the talent of the AlEn Women, by telling their inspiring stories and anecdotes accompanied by ilustrations made by AlEn women graphic designer.
Come back each month to read more stories from our inspiring AlEn women.