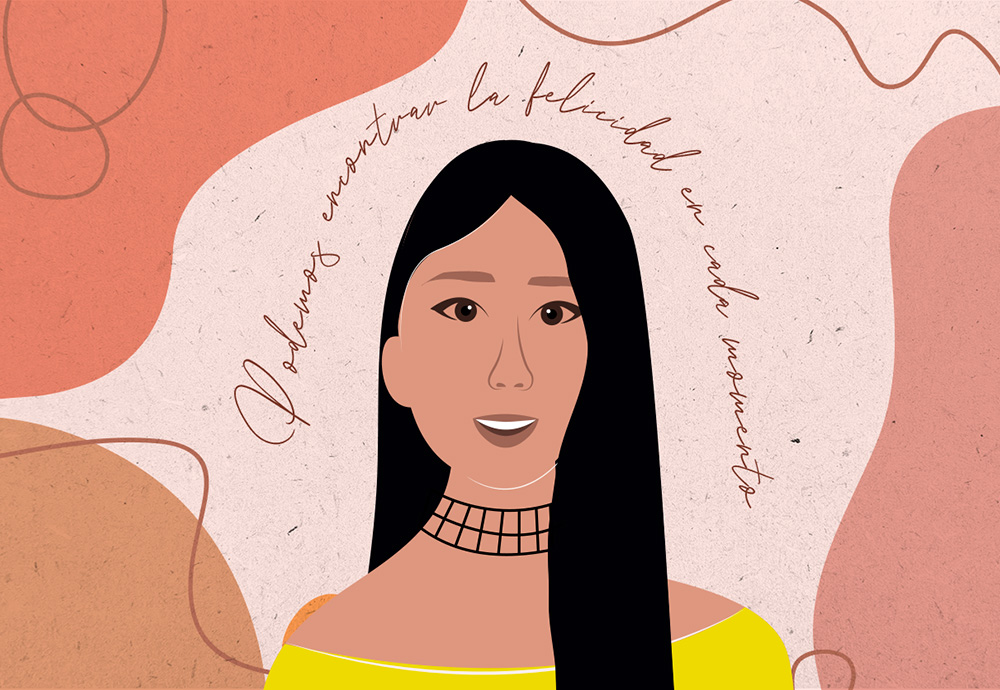 Tania Castro
Mexicali, Baja California
Illustration by Berenice Tapia Agency 361
Tania Gisela, graduated from the public administration degree and is a mother, daughter, sister and wife. Her beautiful family consists of her husband, and their 2 children: a 1 year-old baby, a 2 month-old baby, who was born during the COVID-19 pandemic, and a 16-year-old son. They are her greatest inspiration and motivation. Likewise, she has 3 brothers and has a fraternal twin brother so she is also her brother's "cuata" (fraternal twin sister).
She is originally from Mexicali and her husband is from Guadalajara, and together in their 16 years of marriage, they have created a close and loving family. Her favorite hobbies are spending time with her family and enjoying every moment she has with them, no matter how short or long.
Tania has been in AlEn for 5 years, and during her time in the company she has had two positions. She started working due to a friend's referral and her work started as Management Assistant. After some time, she realized that a vacancy position had opened at CEDIS in the Documentation and Orders area and she did not hesitate in taking on this new challenge. Tania says that she is very happy working in a company that is very tactful towards its employees and their needs. She really enjoyed her pregnancy and during the first months of her baby, she worked from home office, and it is something that she is very grateful to the company for.
Her goals and dreams are to continue growing professionally at AlEn to support her family. Tania admires her parents greatly for their example, since she says that they are strong fighters, and are always there to support her in every step of her life. They escorted her on her journey, and now she is a responsible, loving, positive person, and a person whose main driving force is the joy of her family, for whom she always seeks to grow and provide them the best. For this reason, her main achievements are her family, having her house, and different projects she has carried out during her life, where she has happily included them.
"Find happiness in every moment."
- Tania Gisela Castro Rodríguez, Orders and Billing
This website celebrates the talent of the AlEn Women, by telling their inspiring stories and anecdotes accompanied by ilustrations made by AlEn women graphic designer.
Come back each month to read more stories from our inspiring AlEn women.